About Us
Chabad of Calabasas is built on a foundation of love: Unconditional love for each other, for G-d and for Torah.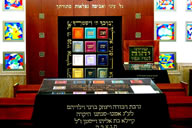 Synagogue Services
Join us in Shul for serious prayers, joyful singing, and a warm, friendly community.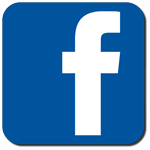 Facebook
See photos, videos, keep up to date and join the conversation.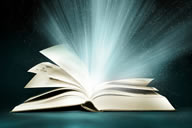 Practical Kabbalah
It's casual. It's free. It's fascinating. Wednesday evenings at eight.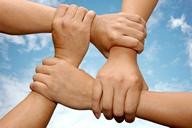 Donations
Chabad of Calabasas is here thanks to...you!

We depend entirely on local donations and every dollar of every donation stays local.

Give ...

Dedicate a Plaque
Perpetuate the memory of a loved one with a personalized plaque on the brand new Holtzberg Memorial Wall in Chabad of Calabasas.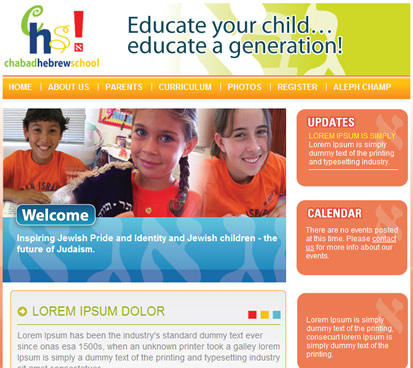 Hebrew School!
Imagine kids who can't wait for Hebrew School!